Our mission is to enrich your building experience by creating engaging partnerships with knowledge, diligence and consideration.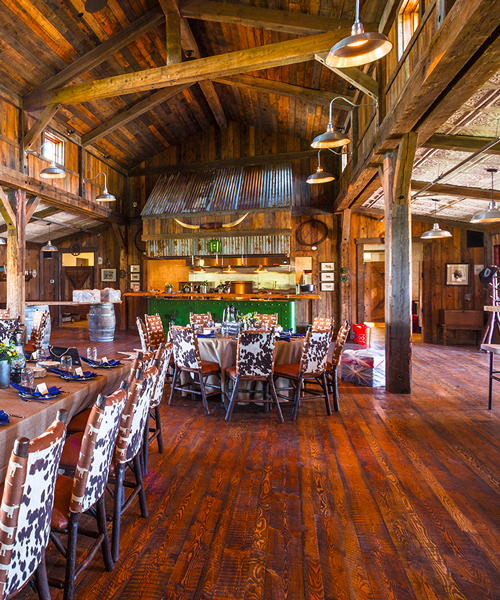 Wide Plank Wood Flooring
We can't stress enough how important it is to have experts with the proper knowledge and understanding assisting as you explore flooring products. Let our 50+ years of expertise go to work for you! "Let Us Guide You Through the Woods."
Antique Reclaimed Lumber
We have worked very hard over the years to maintain strong, long-lasting partnerships with our lumber suppliers. Let us "Let Us Guide you through the Woods" with 50+ years of experience and exceptional partners.
Antique Reclaimed Timbers & Beams
When it comes to finding high-quality reclaimed wood beams, at Superior Hardwoods of Montana, we've done the work for you. We've collected a wide range of reclaimed woods that will be perfect for your needs.
Antique Reclaimed Siding & Paneling
Superior Hardwoods of Montana is pleased to introduce our paneling options for those of you looking to add a rustic and sophisticated look to your home.