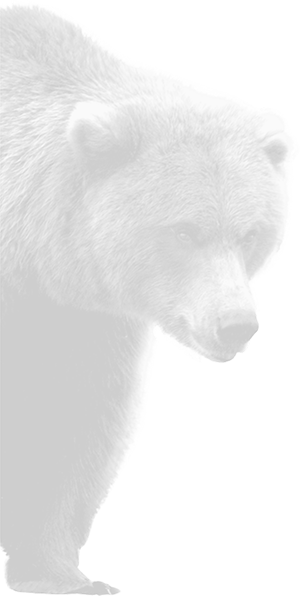 Superior Hardwoods of Montana is a reclaimed lumber company that was established in 1977. Guiding customers through the woods has been our passion throughout our history.
Our main focus has been to provide the finest wide plank flooring and unique building materials available in the market place. In order to ensure this quality we have forged partnerships that have lasted for decades with premium vendors who reflect our sense of integrity and dedication to detail and excellence. We are proud to offer the largest selection of "In stock" flooring in the western United States.
As a recent addition we have established several exciting, "Pioneer Series" flooring options — Wilderness and Heirloom Series — that can be custom crafted and specific for each of our customer's needs. Well known for leading the industry in reclaimed and antique building materials, and the success that followed, has allowed us to stock over 11 acres of stunning architectural lumber that awaits the perfect addition to your home. We get very excited about providing a historical piece of history for every one of our customer's homes.
What sets us apart from our competitors is our superior knowledge and customer service. The employees of Superior Hardwoods of Montana are invested in the company for the long term with combined decades of product knowledge. Our goal is to deliver the best choices with reliability and honesty, helping at any phase of a project with inspirational advice. We treat our customers as friends and family and will be happy to help you celebrate your homes décor and lifestyle…the choice is yours.
Check out The Superior Hardwoods feature on KPAX News
Pearson Design Group
I would like to express my support for John at Superior Hardwoods and Millwork. As an architect for over 20 years that relies on the quality and the unique resource of recycled wood, I have found Superior Hardwoods to be an exceptional vendor. Recycled wood requires an expertise in handling and distribution. Superior Hardwoods has consistently provided us the resources to complete many high end custom homes.
SEE MORE TESTIMONIALS