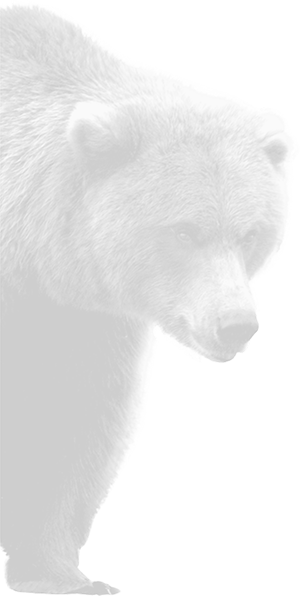 If you're seeking reclaimed lumber for sale, Superior Hardwoods of Montana is the company to call. For forty years, we have been helping our customers find amazing reclaimed lumber products.
If you're concerned about shipping issues surrounding your new reclaimed wood floor, don't worry. We are a full service reclaimed lumber company, and we take as much care with shipping our product as we do crafting it.
Superior Hardwoods of Montana Offers Great Products with Quality Shipping
You're certainly welcome to come down to our site here in beautiful Missoula, Montana to pick up your order yourself, but you absolutely don't have to. We're ready, willing and able to ship your product as soon as it's ready. Our shipping abilities and rates are on par with our competitive reclaimed lumber prices.
Just like we have highly-qualified experts in our showroom helping homeowners find their ideal choice in flooring, we've got experienced professionals in the warehouse who know just how to process and package your order with the utmost care.
How Shipping With Superior Hardwoods of Montana Works
As soon as we have your order ready, it is pulled to specification and strapped down to a sturdy pallet with metal banding to keep it stable. We then cover it with our special lumber wrap to protect it from any moisture that might get into the wood during transit. Then we send it your way.
But we don't just use the most convenient method. We have a dedicated broker system we use to find just the right carrier for you and your location. Part of why we are able to offer such great reclaimed lumber prices is that we are always looking for ways we can save money without sacrificing quality, and we pass that savings on to you. Our carrier system finds you the best possible carrier at the best possible rate.
The carrier transports the product to you and before you know it, you've got a brand-new floor! We can send it to your business or your home as you prefer. We recommend a forklift to unload your product, but if that is not possible we may be able to provide a lift gate or a similar service to help you unload.
Call Us Anytime
We're happy to answer any other questions you may have about the shipping process. Customer satisfaction is our number one priority and we want you to be completely confident in the methods we use to complete your order. For more information, give us a call at (406) 251-2272.