The Treasure State Series…as big and wide as Montana. This series offers wide planks and exceptional lengths. The creation of this exciting floor begins with carefully selected character grade lumber, it is then run through a precision molder machining the face, sides and relief on the back, while packaging we hand inspect and prepare for shipping.
This is a craftsman grade floor and we do not cut out character, cut it into defined grades, or square the ends. What makes this floor truly inimitable is the ability to take this "blank canvas" and create a remarkable one of a kind look each customer can help design to their personal preferences. If you want your flooring to stand out even more consider having us wire-brush, hand scrape or guide you in customizing your color choice. Beauty as "Big" as our Big Sky Country.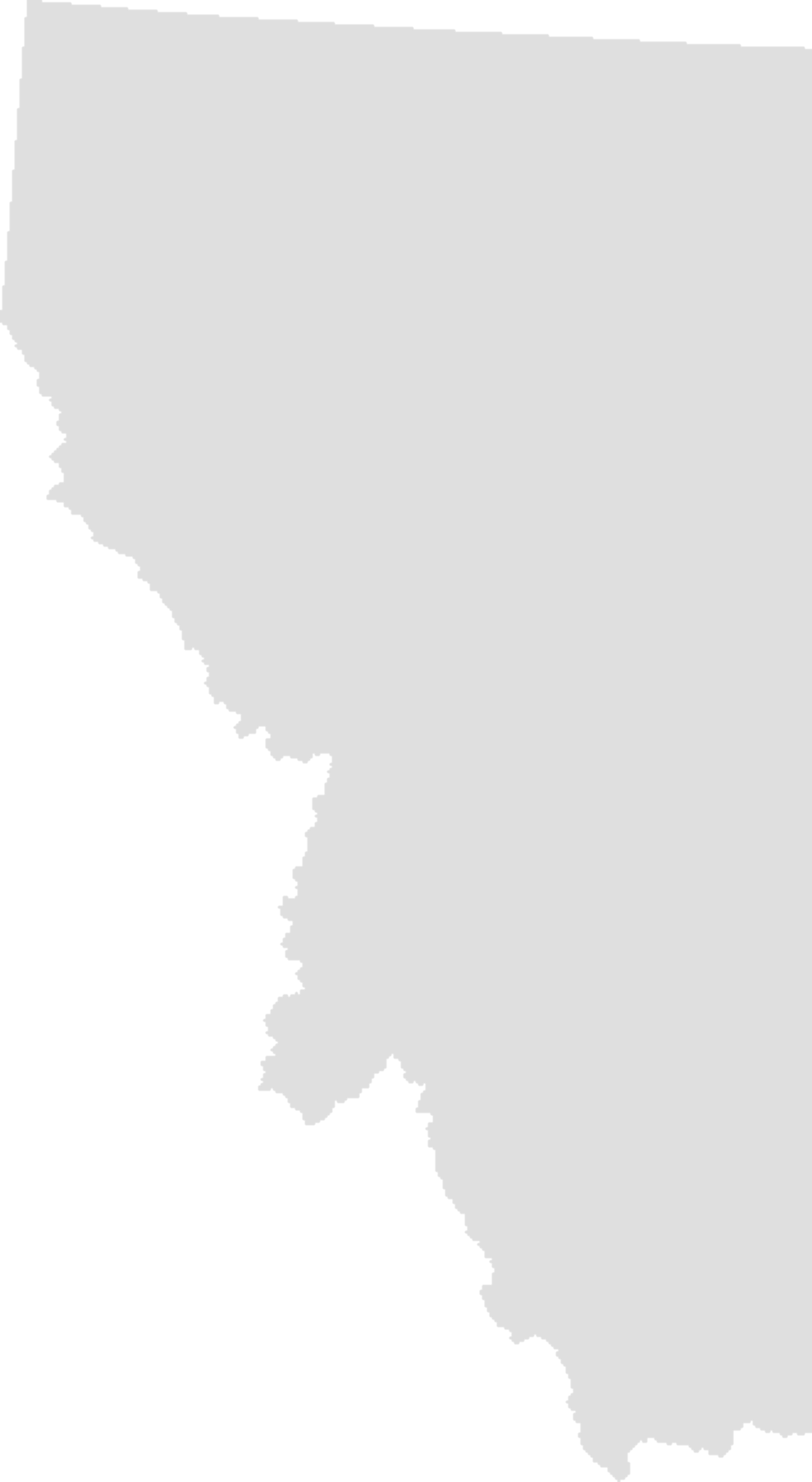 Rift & Quartered White Oak
Rift and Quartered oak displays natural brown hues and a close grain pattern that showcases the tight vertical grain pattern of the rift cut intermingled with the dramatic flecking and medullary rays of the quarter sawn. This style of cut is more dimensionally stable and has been a long time favorite of designers for its eye-popping beauty. 
Walnut
Walnut contains rich dark brown tones highlighted with caramel sapwood and showcases elegant knots within the refined closed grain appearance.  Currently walnut is considered on of the most versatile flooring selection for modern times as it can not only warm up a contemporary home but can also just as easily be a focal point in a rustic home. 
White Oak
Plain Sawn oak emits a natural light brown hue with "Northern" white Oak being more dense than other regions. This floor has a tight close grain pattern which gives it a nice overall appearance. Oak has always been a classic traditional choice in homes for hundreds of years because of its strength, quality and its ability to stain well to any color choice. 
Craftsman Hardwood Flooring You Can Shape to Your Home
Flooring made using long and wide planks will make any room feel larger. With the boards in this collection, you can create something that will truly impress. Boards in the Treasure State Series are available in lengths ranging from 2 feet to 10 feet long and milled to 3/4-inch thickness. Widths and the number of available options will vary by collection, with the largest measuring 9 inches across. With these boards, you can create whatever patterns you want.
You can also choose whether you want to stain your floors or use a clear finish that enhances the natural colors, tones and woodgrain. We're happy to help you determine the best option to complement your unique home decor.
Surface treatments are also available and performed by hand. These include:
Wire brushing. Wire brushing creates textures on the wood surface. This technique scrapes the surface layer away, making wood look older and more worn, and giving it more character.
Hand scraping. Hand scraping is another technique designed to artificially distress and age wood. It makes new wood flooring look worn and antique, creating a cozy and historic feel.
Solid Hardwood Flooring Boards as Big as Montana
Hardwood floors have a luxurious appeal. When you install them using planks of magnificent size, it amplifies the impression.
Our Treasure State Series solid hardwood flooring absolutely dwarfs common flooring with lengths and sizes that are unmatched in the marketplace. We have several options to choose from, and each offers a distinct look and feel that will transform your home.
Let Us Guide You Through the Woods®
We ship our Treasure State unfinished solid hardwood flooring nationwide. Contact us today to request a quote and get more information.